How much research did you undertake for this book, and how much time did it take to put it all together?
 
We spent several years researching the cases in this book, and as we wrote new events unfolded, including the cases of George Floyd, Kyle Rittenhouse and Ahmaud Arbery, that we felt were relevant and should be included as well. Anne was personally involved in several of the cases, either as personal attorney or in other ways, including Amanda Knox, Mary Kay LeTourneau, Rebecca Zahau, and Betty Broderick. She also attended the trials of Michael Jackson, Casey Anthony, and Scott Peterson, and covered these cases as an on-site analyst for national TV.
 
What were some ideas that were important for you to share in this book?
 
A central focus of the book is how the media, including social media, have an impact on high profile criminal cases, and how they can influence and promote quick opinions that are often different than the facts as they are presented in a court of law. 
 
What do you hope is one thing readers take away from your book? 
 
That our legal system is worth fighting for, that decisions about guilt or innocence need to be made in a court of law, not in the court of public opinion.
From Amanda Knox to O.J., Casey Anthony to Kyle Rittenhouse, our justice system faces scrutiny and pressure from the media and public like never before. Can the bedrock of "innocent until proven guilty" survive in what acclaimed Seattle attorney and legal analyst Anne Bremner calls the age of judgement?

When unscrupulous Italian prosecutors waged an all-out war in the media and courtroom to wrongly convict American exchange student Amanda Knox for a murder she didn't commit, family and friends turned to renowned Seattle attorney and media legal analyst Anne Bremner to help win her freedom. The case was dubbed the "trial of the decade" and would coincide with the explosion of social media and a new era of trying cases in public as much as the courtroom. While Italian prosecutors, the press, and online lynch mobs convicted Knox in the court of public opinion, Bremner would draw upon her decades in the courtroom and in front of the camera to turn the tide with a new kind of defense in pursuit of justice.

In Justice in the Age of Judgement, Anne Bremner and Doug Bremner take us inside some of the biggest cases of recent times and offers her expert, thought-provoking insights and analysis as our legal system faces unprecedented forces fighting to tip the scales of justice their way. Why couldn't prosecutors convict O.J. Simpson despite all of the evidence seemingly proving he killed his wife Nicole? Could a jury remain unbiased in the face of overwhelming public pressure in the trial of Minneapolis police officer Derek Chauvin for the murder of George Floyd? Why was Kyle Rittenhouse exonerated after shooting three people (killing two) with an assault rifle at a violent rally despite widespread media reports seemingly proving his guilt, and national calls for his conviction?

Justice in the Age of Judgement is an unparalleled and unflinching look at the captivating cases tried on Twitter and TV, where the burden of proof and fundamental legal tenet of "innocent until proven guilty" is under assault from the court of public opinion.
"Anne Bremner, my longtime friend and colleague, is a trial lawyer through and through! In Justice in the Age of Judgment, Anne takes you on a true-life, high-speed roller coaster of life in the courtroom. We 'camped out' at many courtrooms, never missing a minute of courtroom action, then nearly came to blows on air over our VERY DIFFERENT ANALYSIS! Anne Bremner weaves a narrative of what REALLY happened in and out of court on some of the most high-profile cases such as Tot Mom Casey Anthony, Michael Jackson, and more, as only a true trial lawyer can! Tell it, Anne!"
—NANCY GRACE, legal analyst and television journalist
"Insight and inside—the Bremners bring all of those attributes and more in this brilliant book that will have you pausing between chapters as you re-think some of the cases that have defined our culture and fed our true crime obsessions."
—GREGG OLSEN, #1New York Times bestselling author of If You Tell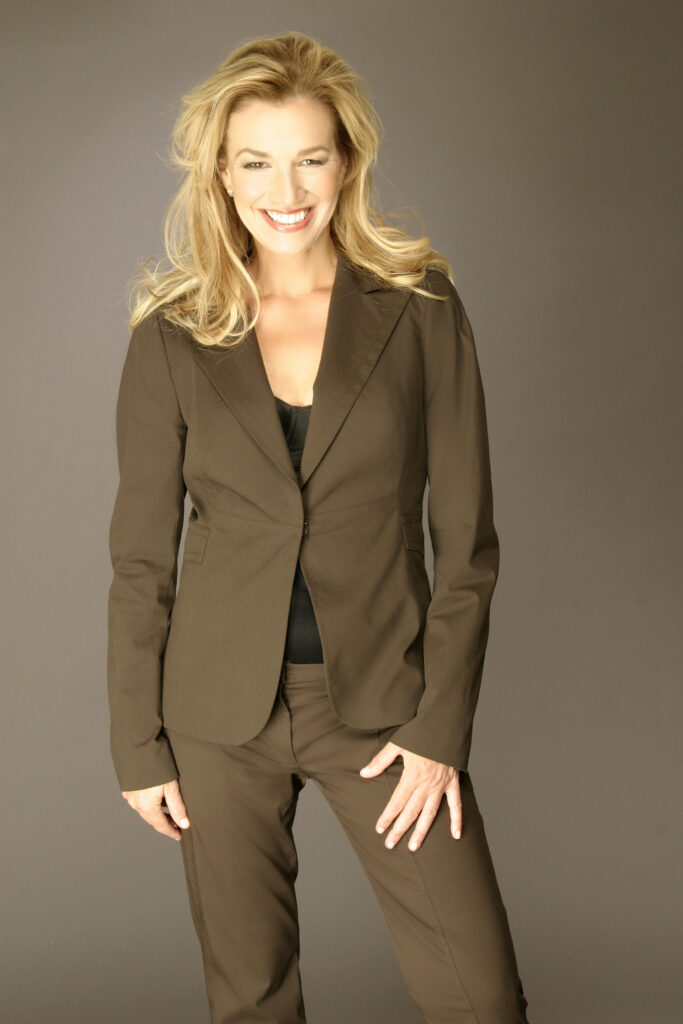 Anne Bremner, JD, is a trial attorney and one of the nation's most recognized legal analysts. Her decades-long practice emphasizes civil rights, catastrophic loss, defense, and criminal law. In her thirty-five years as an attorney, she has been lead counsel for numerous highly publicized court cases. As a contributing broadcast legal analyst, Bremner appears regularly on national networks including CNN, Fox, CBS, NBC, MSNBC, the BBC, Court TV, and others. She has been voted one of the best lawyers in Seattle and one of Seattle's Top 25 most influential people. She is a Stanford graduate and has a perfect AVVO rating as an attorney. She lives in Seattle, Washington.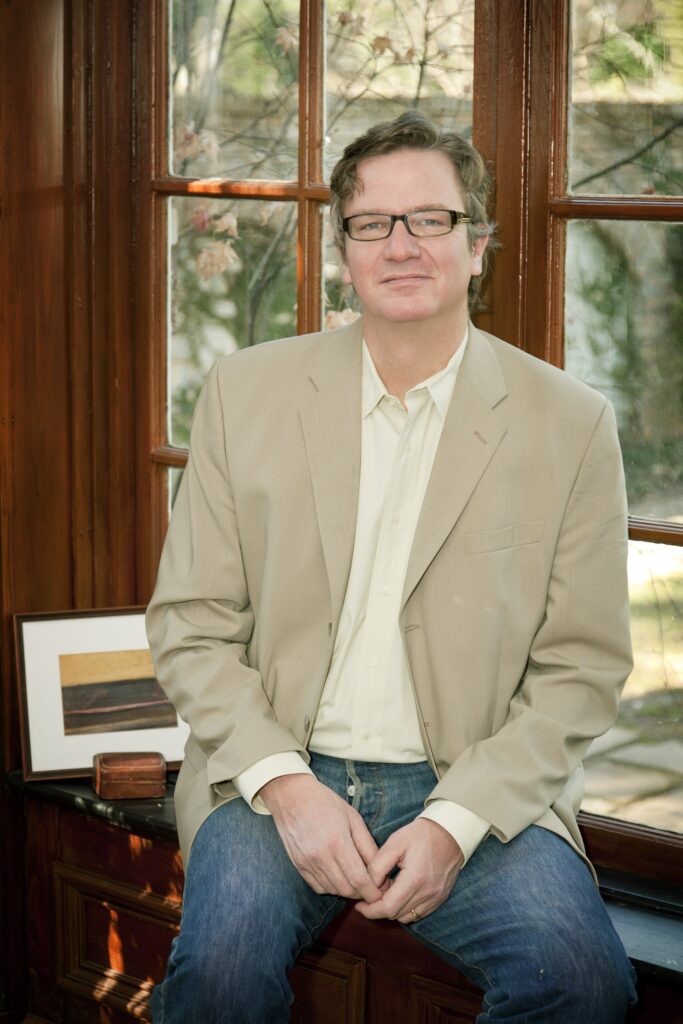 Doug Bremner, MD, is a psychiatrist, researcher, writer, and professor at Emory University in Atlanta, Georgia. Dr. Bremner is a world leader in research in the field of posttraumatic stress disorder (PTSD) and memory, including studies related to false memories with relevance to coerced testimony. He has served as an expert witness in litigation related to PTSD and drug safety and has often appeared on CNN as an expert analyst. He has written over 400 research papers and several best-selling books including Does Stress Damage the Brain? and Before You Take That Pill: Risks and Side Effects You Won't Find on the Label of Commonly Prescribed Medications, Vitamins and Supplements. Dr. Bremner lives in Atlanta, Georgia.