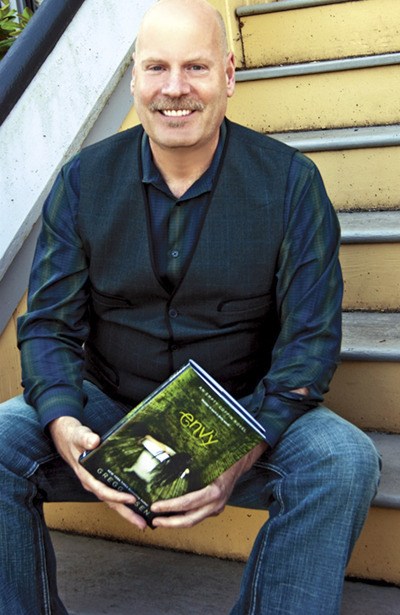 Insight and inside — the Bremners bring all of those attributes and more in this brilliant book that will have you pausing between chapters as you re-think some of cases that have defined our culture and fed our true crime obsessions.

Gregg Olsen, #1 NYT Best Selling author of 'If You Tell'
Now available on audible.com. Get the Kindle version of Justice in the Age of Judgment: From Amanda Knox to Kyle Rittenhouse and the Battle for Due Process in the Digital Age for $4.99 starting November 7, 2022. This book was promoted on goodkindles.net — see there on November 7, 2022.