Books by Doug Bremner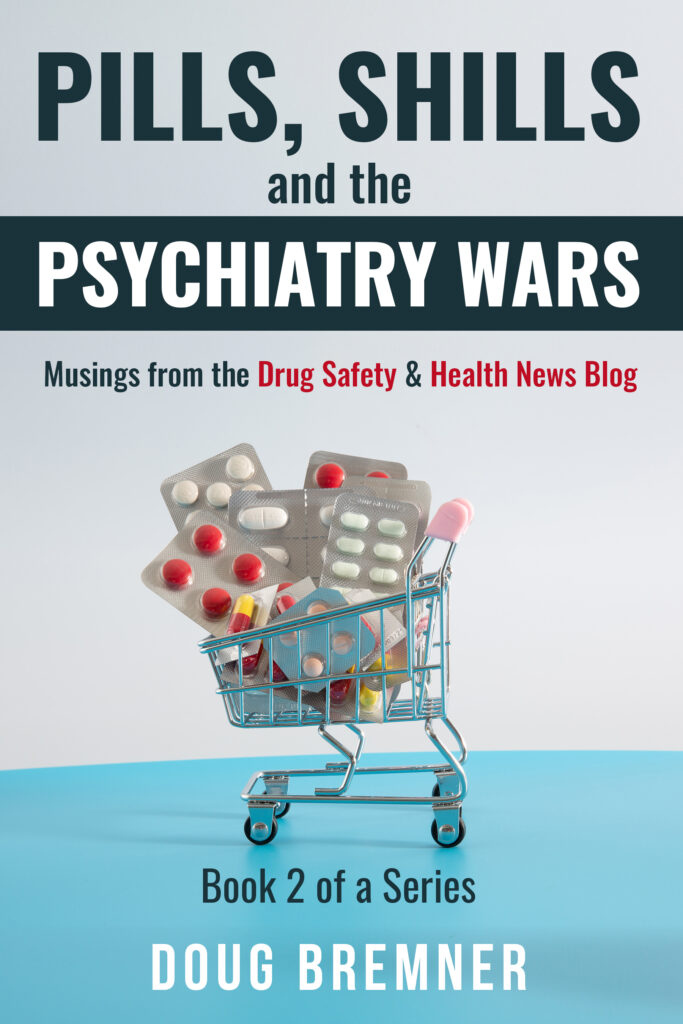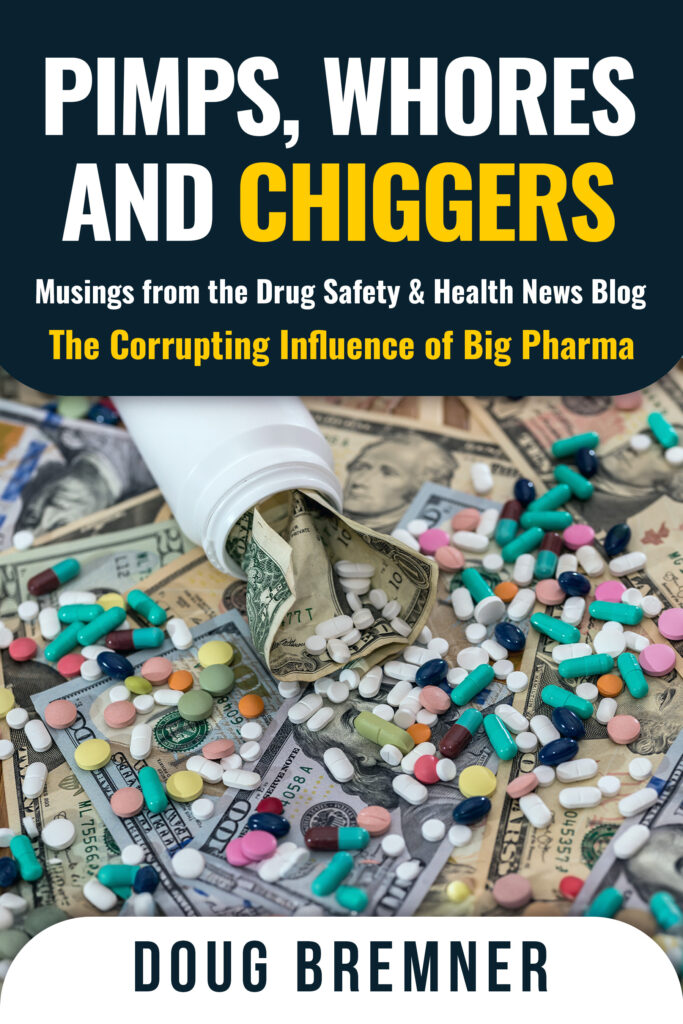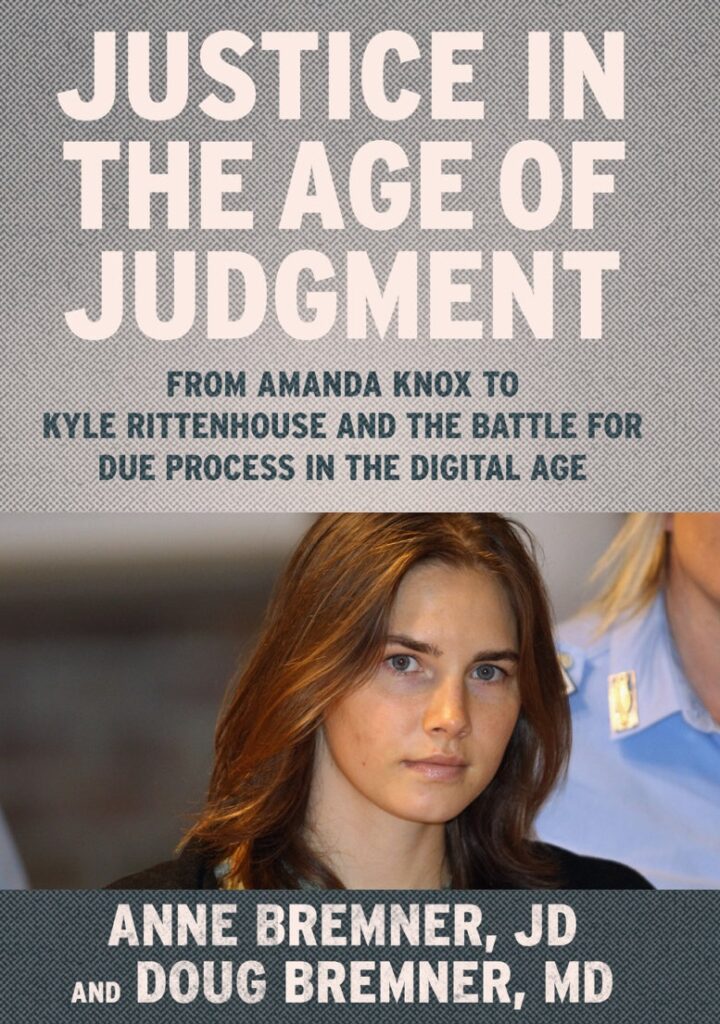 Insight and inside — the Bremners bring all of those attributes and more in this brilliant book that will have you pausing between chapters as you re-think some of cases that have defined our culture and fed our true crime obsessions.

Gregg Olsen, #1 bestselling author of 'If You Tell'
For release Nov 8, 2022. Published by Skyhorse Publishing and distributed by Simon & Schuster, available for pre-order from amazon, barnes and noble, kobo, google play, and apple books.
widespread media reports seemingly proving his guilt, and national calls for his conviction?

Justice in the Age of Judgement is an unparalleled and unflinching look at the captivating cases tried on Twitter and TV, where the burden of proof and fundamental legal tenet of "innocent until proven guilty" is under assault from the court of public opinion.
Doug Bremner, MD, is a psychiatrist, researcher, writer, and professor at Emory University in Atlanta, Georgia. Dr. Bremner is a world leader in research in the field of posttraumatic stress disorder (PTSD) and memory, including studies related to false memories with relevance to coerced testimony. He has served as an expert witness in litigation related to PTSD and drug safety and has often appeared on CNN as an expert analyst. He has written over 400 research papers and several best-selling books including Does Stress Damage the Brain? and Before You Take That Pill: Risks and Side Effects You Won't Find on the Label of Commonly Prescribed Medications, Vitamins and Supplements as well as You Can't Just Snap Out of It: The Real Path to Recovery from Psychological Trauma. He recounted his experiences as an expert witness in Accutane litigation in The Goose That Laid the Golden Egg. Dr. Bremner lives in Atlanta, Georgia.